Cyber Monday 2017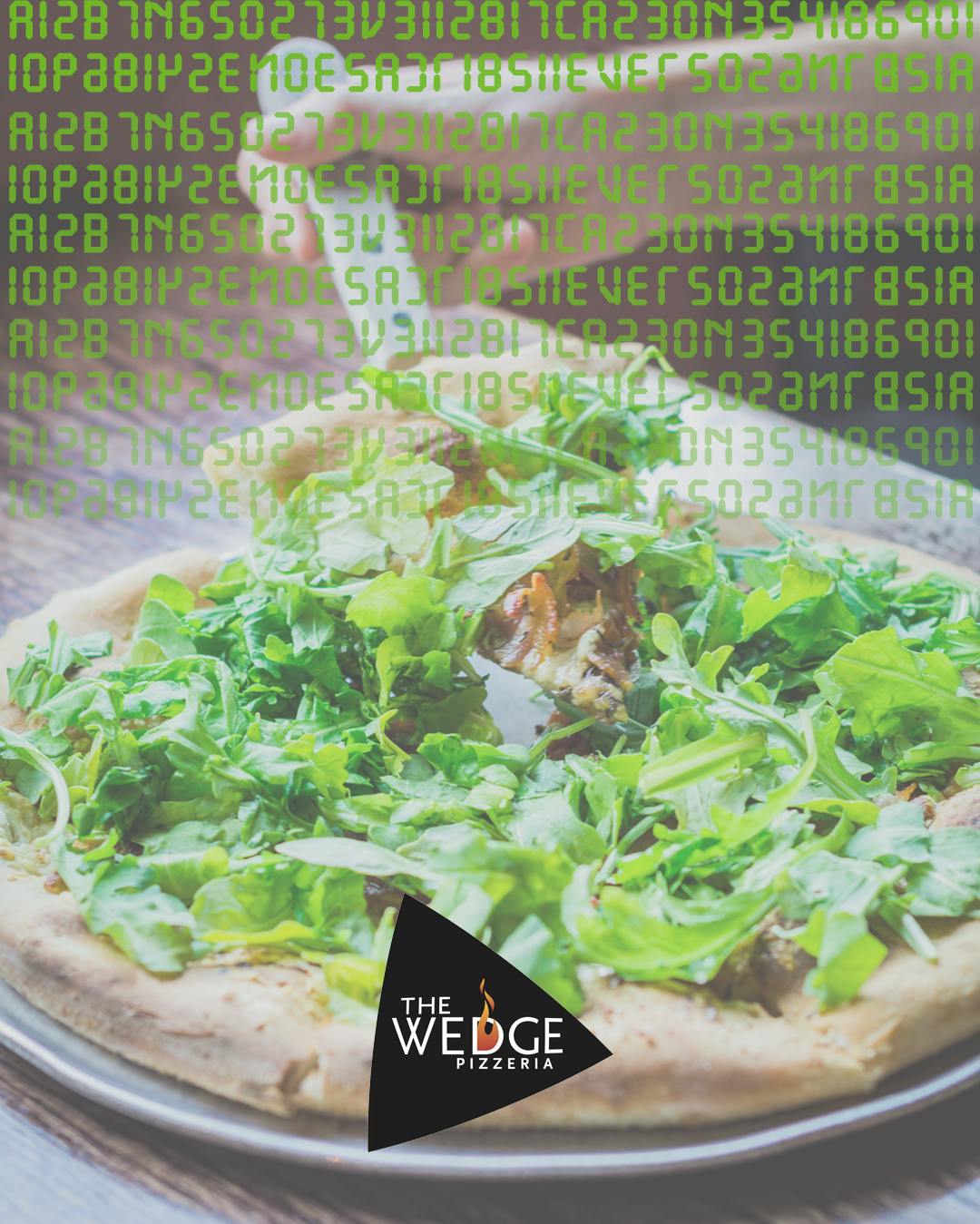 You can order a pizza and buy a gift card on our website, but we're definitely not in the ecommerce biz. However, we wanted to do something fun today.
All day we will be giving out secret gift codes through our Instagram page. These codes are redeemable for all sorts of things, like free pizza, but like we said, they're a secret. To learn what your code is worth you will have to come in and find out!
Head on over to our Instagram page now to try and win a code!